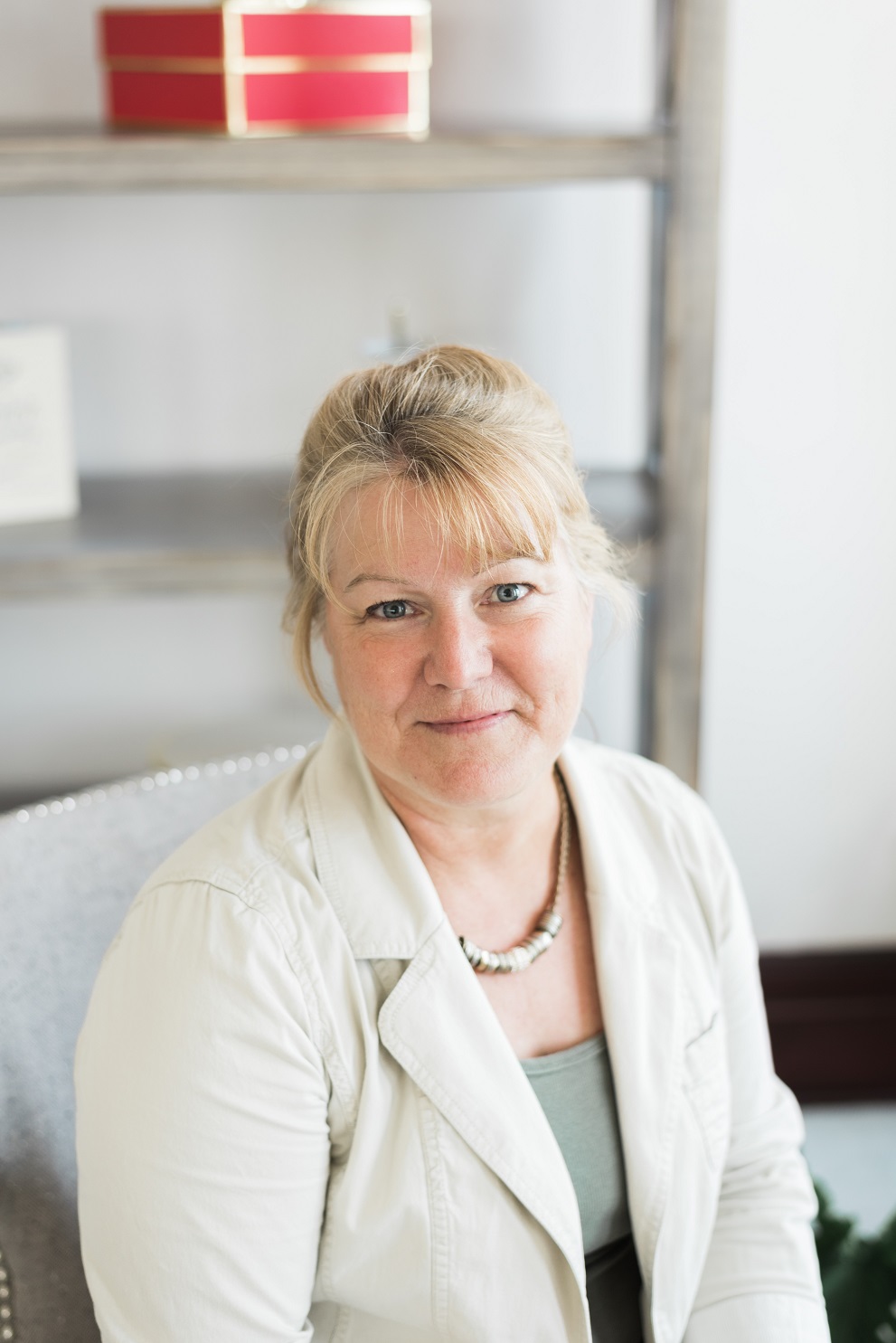 The Urban Terrain Story
The Urban Terrain story began long before the company was founded. After many years in the United States Marine Corps, Urban Terrain's owner, Amy Hopkins, began working as a land surveyor.  After 20 years with a local Pittsburgh surveying company, Amy's entrepreneurial spirit and expert knowledge in the surveying field inspired her to launch Urban Terrain in January 2017. The company name is a nod to Amy's time in the Marine Corps; it is a military term that refers to urban environments or areas that are built up and include buildings, roads, highways, railways, subways, etc. Years ago, Amy trod urban terrain as a Marine; today, she keeps that spirit alive as she treads the urban terrain of Pennsylvania and New York.
Owner- Amy Hopkins, PLS
Amy Hopkins is a professional land surveyor with dual licensing in both Pennsylvania and New York. She has extensive experience working with large commercial developers as well as industrial and residential clients, most recently working with several energy corporations to provide permitting and surveying services. Amy coordinates projects with land managers, regulatory specialists, geologists and drilling engineers to ensure accurate and timely completion of projects. Mindfulness of the best interests of surface and mineral rights owners is a priority for Amy. She is highly skilled in ALTA/NSPS land title surveying and has provided expert witness testimony  for boundary disputes.
In January 2016, Amy was named Surveyor of the Year by the Pennsylvania Society of Land Surveyors. She is a member of Commercial Real Estate Women (CREW), the National Society of Professional Land Surveyors (NSPS), the Murrysville Chapter of the Pittsburgh Women's Business Network (WBN), and a veteran of the United States Marine Corps.
Thank you
From all of us at Urban Terrain, we thank you for choosing us to be your trusted land surveying company. With the same commitment to service our veterans and soldiers have to serving our country, we strive to serve you. Ready to request a survey? Please call and we will be happy to help!
412-744-4520
We look forward to working with you.
Photo courtesy of Levana Melamed Photography