Urban Terrain is dedicated to integrity, accuracy, and
client satisfaction.
Serving Pittsburgh and Surrounding Areas
At Urban Terrain, we are committed to providing accurate land surveying and mapping products that meet our client's diverse needs. We offer our clients an extensive catalog of surveying and mapping services. Whether it be 5,000 sq. ft. or 75 acres, your project is done with precision and accuracy right from the start.
Not All Surveyors are Created Equal:
Our Process: At Urban Terrain, our relationship with our clients is more than a business transaction. We value our clients and their input. We understand that communication is a two-way street and will work closely with you to ensure that your project needs are not only met but exceeded. During the proposal stage, we conduct detailed research of the property and municipal codes. We work diligently to anticipate any potential issues that may arise during the project in order to provide you with a complete and thorough scope of work.
WHAT WE DO: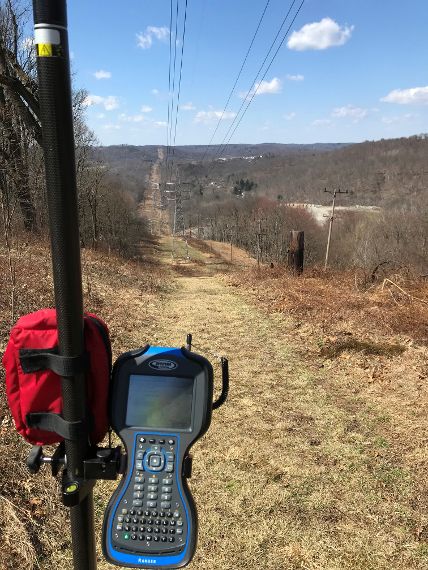 ALTA/NSPS Land Title Surveys
Boundary Surveys
Topographic Surveys
Subdivision Plans
Elevation Certificates
Easements and Rights of Way
Legal Descriptions
Expert Witness Testimony
We are proud to partner with Gen3 Surveying for your residential projects.
Whether you are in need of an ALTA survey, boundary survey, base mapping, utility location surveys, elevation certificates, a commercial property survey or a combination of services, we've got you covered.
Take Your Project to the Next Level!
Contact us today to request your survey!
412-744-4520